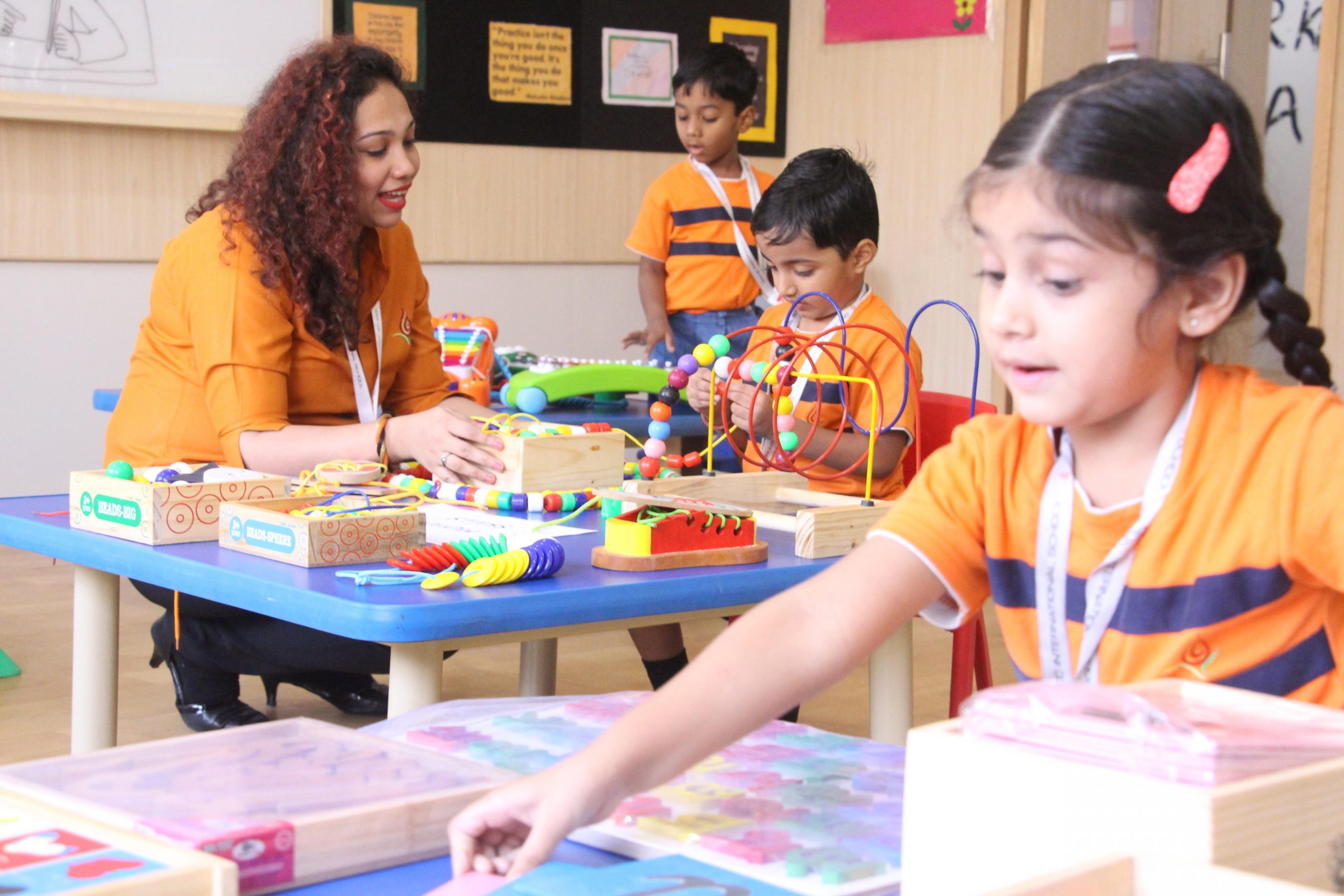 Our foundational school's curriculum is more than a preparation for primary school. Our curriculum aims at weaving together interrelated experiences, encouraging a deeper understanding of the world. We foster independent, social and collaborative learning, and encourage inquiry that awakens children's natural curiosity; empowering students to direct their own learning.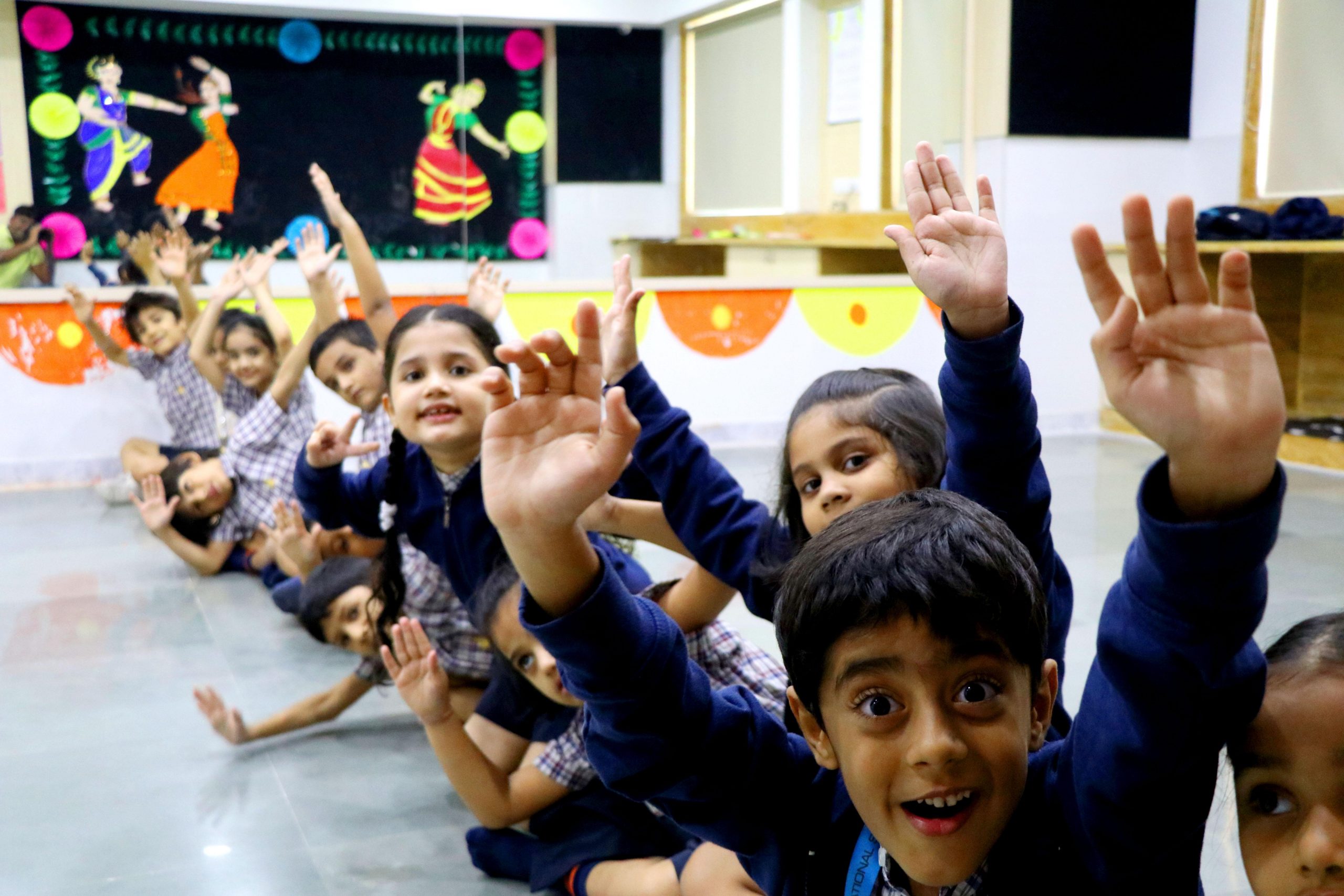 We call our Primary school – 'the heart of the school'. Here's where our pupils move from the Early Years Foundation Stage to the Primary Stage; an important stage in a child's development. Hence, we've designed an engaging, relevant and challenging curriculum to nurture your child in all dimensions of their life — moral, cognitive, imaginative, aesthetic, social and physical.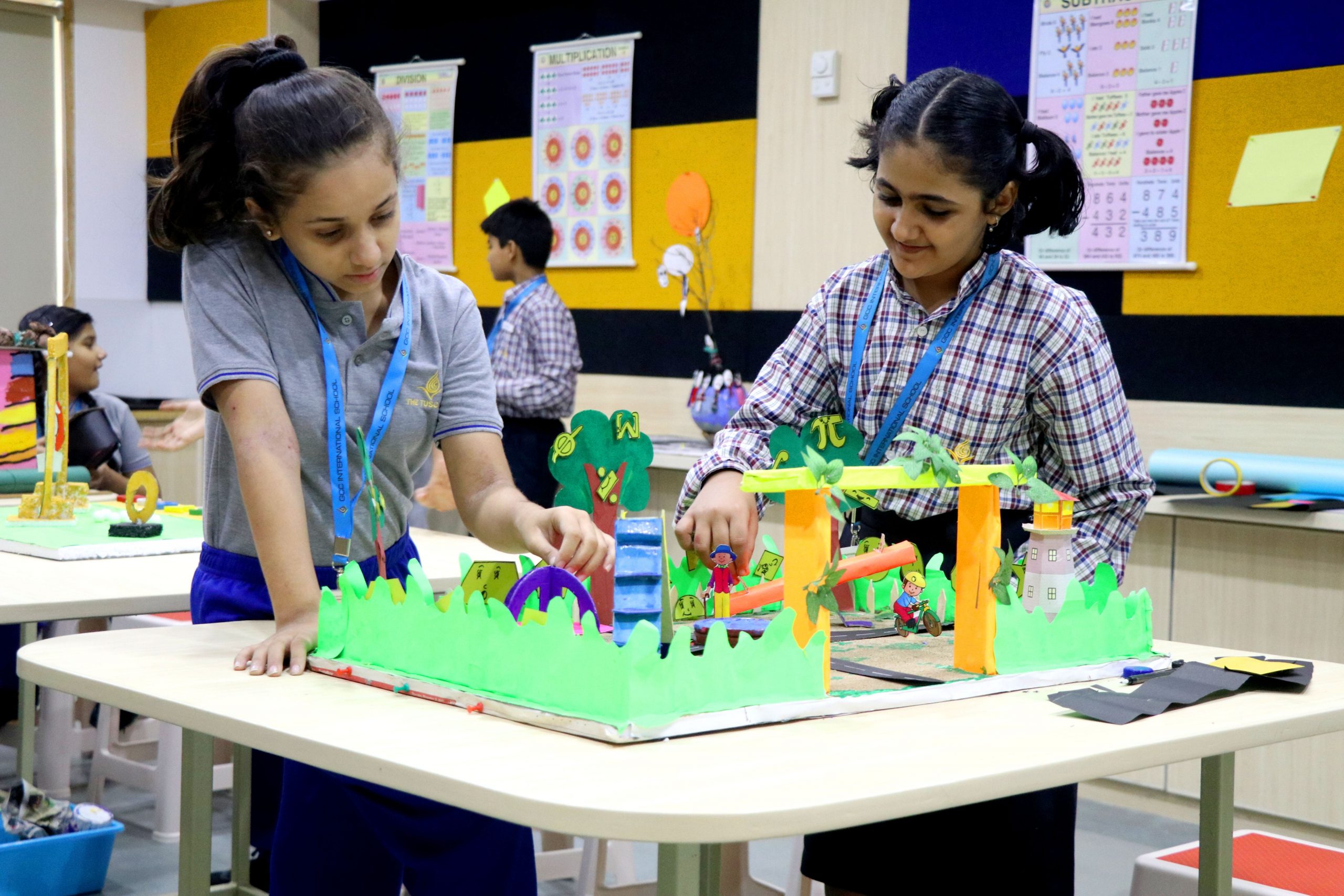 At GCC International School, we provide a positive learning environment that is perfectly suited and designed to meet every child's needs. Our curriculum is a unique blend of CISCE Board regulations and 21st Century skills such as collaboration, digital literacy, critical thinking, and problem-solving to help our pupils thrive in today's world.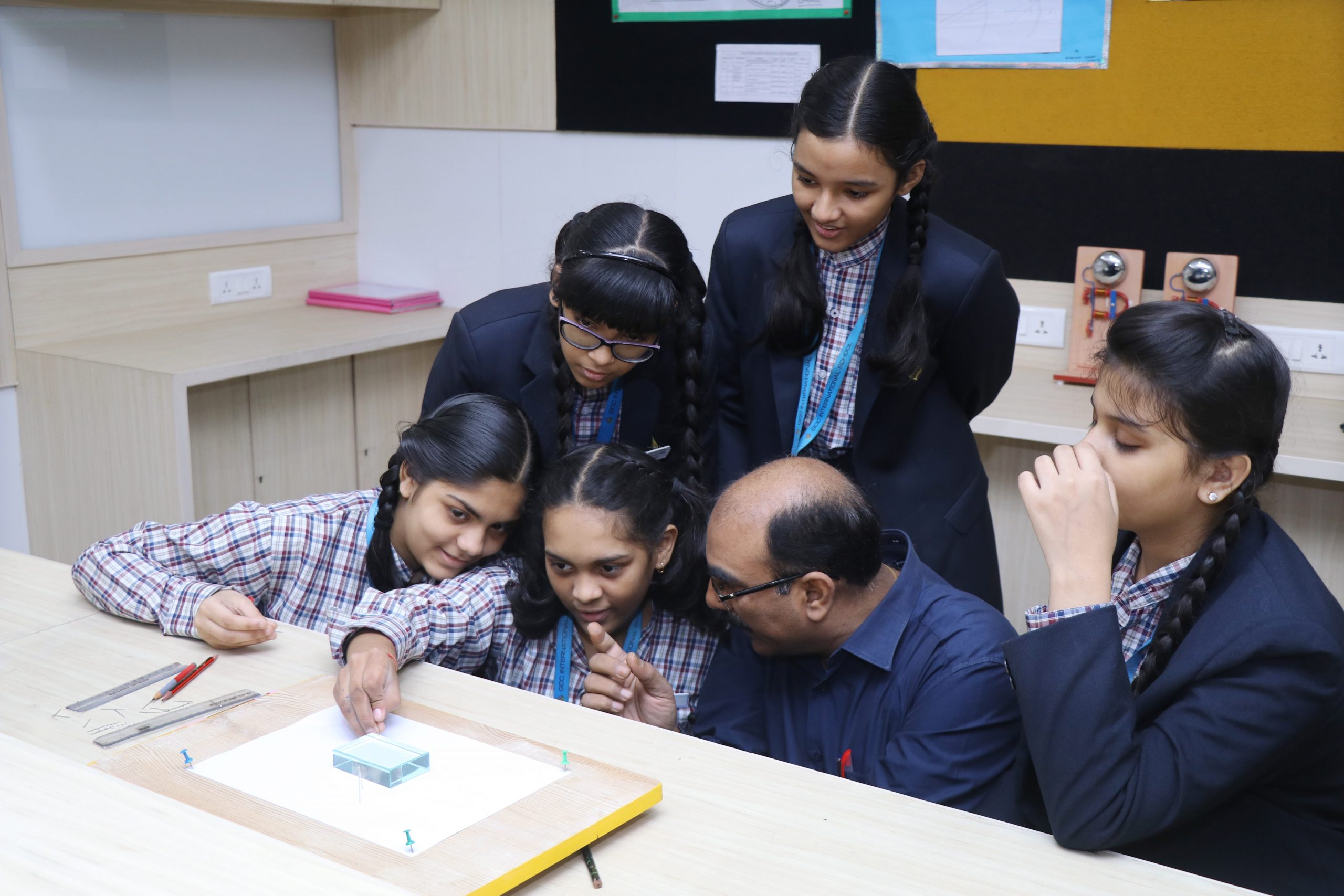 Since we expect students to choose an academic stream at this stage, we ensure to provide them with all the vital information needed to help them make a well-informed decision. Also, our curriculum includes planned activities that enable students to identify their strengths, skills and ambitions through their secondary years; ensuring the learning process to be a fulfilling experience rather than a stressful one.


Building 21st Century Relevant Skills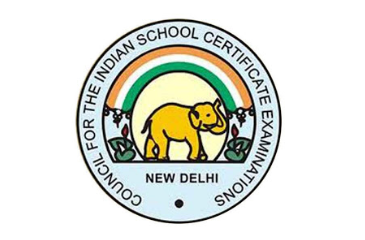 We prepare students for examinations conducted by the Council for the Indian School Certificate Examinations, New Delhi. The Council is recognized by both houses of Parliament and has the assent of the President Of India.
The syllabus of the Foundational School, Primary School, Middle School and Secondary School is based on the direction and recommendation of the Council for the Indian School Certificate Examinations and NEP 2020.
The course of studies includes Moral Instruction, Reading, Writing, Mathematics (Integrated), Physics, Chemistry, Biology, General Science, History, Geography, Crafts, Hindi, Marathi, English Language and Literature, Physical Training, Hospitality Management, Computers and SUPW.
We place great stress on co-curricular activities and character-building programs.
The medium of instruction throughout is English with Hindi being the 2nd and Marathi being the 3rd language.
GCC International School is an English Medium School. We follow a three language pattern, which is imposed by the Government throughout India. The medium of instruction is English, Hindi being a compulsory 2nd language. Since Marathi is the state language, it is a compulsory 3rd language till class VIII.
We've completely shifted our assessment style in our schooling system. Contrary to the
traditional assessment style of summative and primarily tests that revolve around memorization skills, we've adopted a more regular and formative one.
At GCC International School, assessment is more competency-based; it promotes learning and development in our students, and tests higher-order skills, such as analysis, critical thinking, and conceptual clarity. The principal purpose of the assessment will indeed be for learning; it will help the teacher and student, and the entire schooling system, continuously revise teaching-learning processes to optimize learning and development for all students. This will be the underlying principle for assessment at all levels of our education.
Enquire For
Admission Now
Fill out the details and submit the form. Our team will give you a call back.